Products
Highly concentrated hyaluronic serum.
PRODUCT
The high concentration of low-molecular hyaluronic acid makes MSN Serum extremely effective in fighting the first signs of aging. The drug neutralizes the effect of free radicals that accelerate skin aging, regenerates cells and stimulates the production of collagen and elastin.
Low-molecular-weight hyaluronic acid delivers vital ingredients to the deep layers of the skin without injection. Thanks to its balanced composition, MSN Serum affects and accelerates the body's synthesis of its own hyaluronic acid. Its unique properties is the ability to attract and hold a large number of water molecules. This allows you to normalize the structure of the dermis, get rid of peeling, redness and irritation.
The base of MSN SERUM
Low molecular weight hyaluronic acid
12 plant extracts
Niacinamide
Allantoin
Panthenol
ADVANTAGES
Almost from the first day of use, the serum has an unsurpassed lifting effect, effectively moisturizes, makes the skin young and toned. Ideal as a base for makeup.
After cleansing the face skin, neck and neckline area, take the necessary amount of MSN SERUM and spread it evenly along the massage lines. To increase the effectiveness of your daily lifting routine, add some instant hydrating E. G. F CREAM.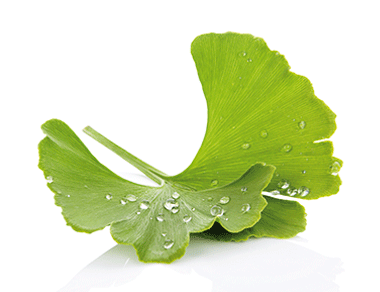 Ginkgo biloba extract
A powerful antioxidant.
Stimulates collagen synthesis and skin renewal.
Effectively evens the skin relief (post-acne, spots, etc.).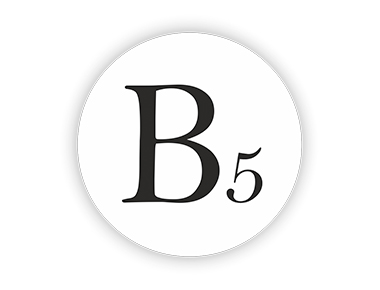 Panthenol (Vitamin B5)
Has high moisturizing properties.
Helps to restore the skin after cosmetic procedures.
Improves keratinization of cells, has a softening effect.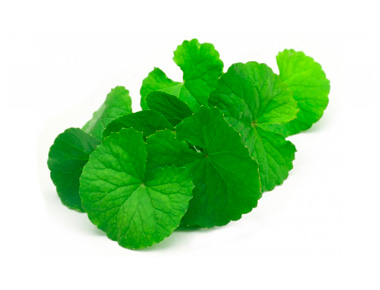 Сentella asiatica extract
Effective for various skin injuries including after cosmetic procedures.
Stimulates the production of your own collagen.
Normalizes water-salt metabolism in skin cells.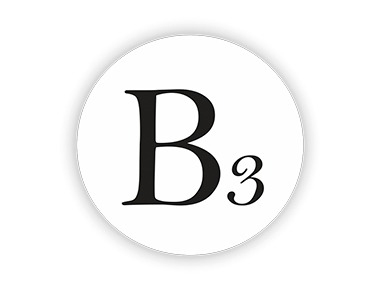 Niacinamide (Vitamin B3)
Accelerates skin renewal,
Improves skin elasticity and its barrier function.
Effectively evens the skin surface and lightens age spots.
Water, Sodium Hyaluronate, 1,2 hexandinol, Butylene Glycol, Glycerin, Betain, Panthenol, Allantoin, PEG-60 Hydrogenated Castor Oil, Niacinamide, Glycyrrhiza Uralensis (Licorice) Root Extract, Centella Asiatica Extract, Spinacia Oleracea (Spinach) Leaf Extract, Vigna Radiata Seed Extract, Pueraria Lobata Root Extract, Hibiscus Sabdariffa Flower Extract, Bambusa Vulgaris Extract, Sophora Flavescens Extract, Morus Alba Leaf Extract, Brassica Oleracea Italica (Broccoli) Extract, Ginkgo Biloba Leaf Extract, Vaccinium Corymbosum (Blueberry) Fruit Extract, Phenoxyethanol, Citric Acid, Fragrance.