Products
PRODUCT
MSN PDRN Premium Mask is used to keep your skin young and for correction of aesthetic problems, including facial and age-related wrinkles, unwanted pigmentation and dry skin. Its components penetrate deeply into the skin, nourishing and moisturizing every cell. Exactly for these properties cosmetologists call it express "plastic surgery"!
MSN PDRN Premium Mask contains PDRN (2%), hyaluronic acid, niacinamide and aloe.
Polynucleotides (PDRN) are a real sensation in the world of cosmetology, they are biopolymers and present in the body of every living creature on the planet. They are obtained from the DNA of fish milts of the salmon family. PDRN play the role of "bricks" that restore the skin from the inside by increasing the level of collagen production.
Hyaluronic and alginic acid provide additional skin hydration, absorb dead skin cells, and remove accumulated toxins.
The fabric base of the mask based on natural materials contains algae extracts, which include a huge amount of vitamins and microelements that are useful for the skin: vitamin A, vitamin C, vitamin E, iodine and calcium. They contribute to the production of collagen and elastin, and it is from them that the elasticity, firmness and youth of our skin directly depends.
Remove make-up. Apply the mask to your face and leave it on for 15-20 minutes. Then gently remove the mask, and give a light massage for better absorption.
Pueraria extract
Helps to get rid of skin irritations.
Stimulates cell regeneration processes.
Has a healing effect.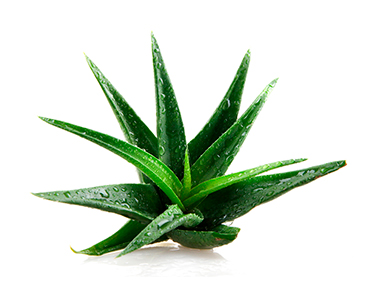 ALOE
Has moisturizing and moisture-retaining properties.
Slows down skin aging.
Has a regenerating effect.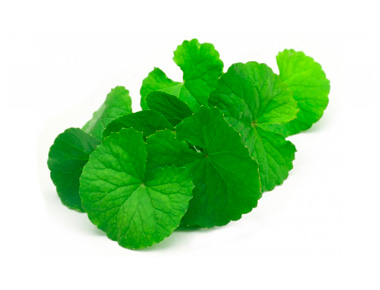 Сentella asiatica extract
Effective for various skin injuries including after cosmetic procedures.
Stimulates the production of your own collagen.
Normalizes water-salt metabolism in skin cells.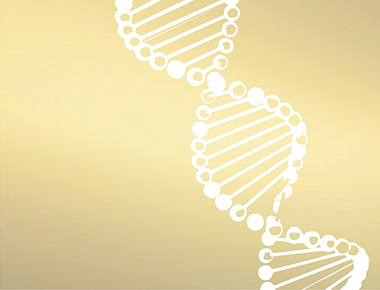 PDRN
Restore existing skin damage.
Increase the production of hyaluronic acid.
Stimulate the production of elastin and collagen.
Distilled water, Glycerin, 1,2-hexanediol, DNA, Niacinamide, Propylene glycol, Sodium hyaluronate, Dimethicone, Cetyl ethylhexanoate, Carbomer, Sodium polyacrylate, Allantoin, Panthenol, Disodium EDTA, Aloe leaf powder, Asiatic pennywort extract, Rice bran extract, Spinach extract, Mung bean extract, Kudzu root extract, Hibiscus extract, Bambusa vulgaris extract, Sophora extract, Mulberry bark extract, Broccoli extract, Ginkgo leaf extract, Blueberry extract, Adenosine, Ceramide NP, RH-oligopeptide-2, Tocopheryl acetate, Triethanolamine, Phenoxyethanol, Polysorbate 20, single-use fragrance