Products
Toner with peptides and plant extracts
Skin type:
normal, oily, combination, dry, sensitive
Skin condition:
anti-aging, problem, dry, pigmentation
Product
Equalizing toner with a complex of plant ingredients and peptides intensively moisturizes the skin and strengthens the hydrolipid barrier. It perfectly tones, maintains the pH level and prepares the skin for the next stage of care.
* Peptides have revolutionized cosmetology, becoming an integral component of anti-aging products. They consist of amino acids and are found in almost all living cells, affecting their division and functioning. Peptides penetrate into the deep layers of the skin and literally control cellular processes, slowing down aging.
* Hyaluronic acid moisturizes the skin and increases elasticity.
* Hydrolate of damask rose and extracts of chamomile, aloe, green tea and bamboo relieve inflammation, soothe irritated and sensitive skin, regulate the work of the sebaceous glands.
* Niacinamide evens out the skin tone and improves the protective functions of the skin.
Result
The toner restores the moisture level after the cleansing stage, improves the skin condition from the first application.
With daily use, the toner smoothes the skin, makes it elastic and moisturized. Lightens age spots, narrows pores, reduces the severity of wrinkles. It has an anti-inflammatory and soothing effect.
It helps to maintain the result of injection and other cosmetic procedures.
Apply toner in the morning and evening after the cleansing stage to soften and moisturize the skin.
1. Clean the skin of the face, neck and decollete with MSN GINSENG ENZYME POWDER or MSN CLEANSING GEL.
2. Apply toner to a cotton pad.
3. Rub the face, neck and decollete area along the massage lines.
4. Complete the care by applying MSN SERUM or MSN COLLAGEN SERUM and MSN E.G.F CREAM.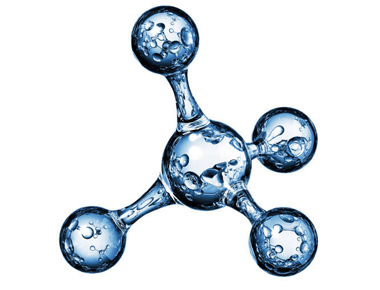 Hyaluronic acid
Moisturizes and rejuvenates the skin.
Regulates cellular metabolism.
Restores the tone and elasticity of the skin.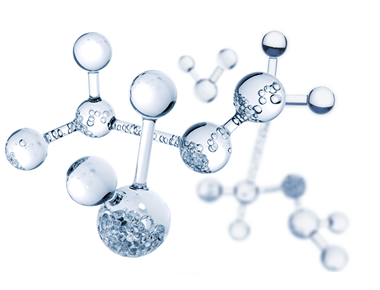 Peptides
Stimulate the production of collagen and elastin.
Tighten the skin and improve the effect of injection procedures.
Peptides reduce the depth of wrinkles and prevent the appearance of new ones.
The result of the products with the peptide has a cumulative effect, helping to achieve pronounced skin rejuvenation.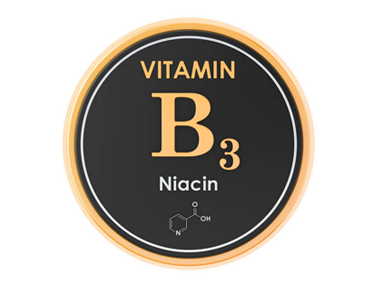 Niacinamide (Vitamin B3)
Accelerates skin renewal.
Improves the elasticity of the skin and its barrier function.
Effectively smoothes the skin surface and lightens age spots.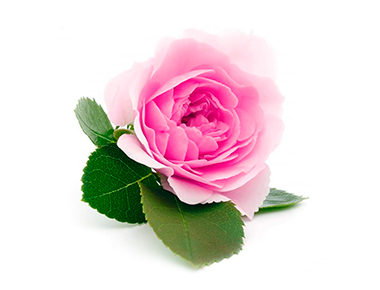 Damask rose hydrolat
Softens and soothes the skin.
Smoothes wrinkles.
Nourishes and restores the skin.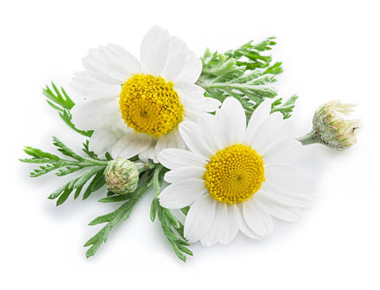 Pharmacy camomile extract
It has an anti-inflammatory effect.
Heals wounds and eliminates dryness.
Smoothes the skin and evens out the tone.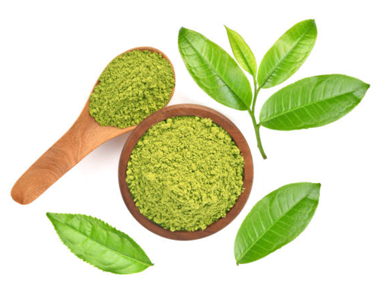 Green Tea Leaf Extract
One of the most famous natural antioxidants.
Possesses wound healing properties.
Stimulates blood circulation and slows down the aging process.
Water, Rosa Centifolia Flower Water, Glycerin, Propylene Glycol, Sodium Hyaluronate, 1,2-Hexanediol, GlycyrrhizaUralensis Root Extract, Butylene Glycol, Betain, ChamomillaRecutita Extract, Rosa Centifolia Flower Extract, AnibaRosodora Wood Extract, CanangaOdorata Flower Extract, Bambusa Vulgaris Extract, Geranium Maculatum Extract, Aloe Barbadensis Leaf Extract, Camellia Sinensis Leaf Extract, PEG-60 Hydrogenated Castor Oil, Disodium EDTA, Niacinamide, Allantoin, Carbomer, rh-Oligopeptide-1, Algin, Fragrance, Sodium Guaiazulene Sulfonate.