Products
Instantly moisturizing revitalizing cream.
PRODUCT
Gentle in texture, the cream has a unique ability to accelerate cellular renewal.
Thanks to the composition of MSN E. G. F Cream promotes rapid cell regeneration, reduces and smoothes wrinkles, gives elasticity, restores texture and improves skin color, increases the concentration of moisture in it, strengthens the protective functions of the skin.
Innovative complex of peptides, which is an advanced ingredient in ANTI-AGE preparations contains natural components related to the composition of the epidermis, the product is 100% compatible with the body, it is easily absorbed into the skin. Plant extracts have protective, anti-aging and moisturizing properties. Restore damaged cells and tissues, help keep the skin young and healthy.
In the base of E. G. F CREAM
14 plant extracts
Complex of peptides
Hyaluronic acid
Hydrolyzed collagen
Panthenol
Niacinamide
Shea butter
ADVANTAGES
After applying the cream, the skin becomes elastic, moisturized and radiant. With each day of cream use the pigment spots become less pronounced. It is recommended after peels, cleanses, injections and other cosmetic procedures to strengthen and consolidate the obtained results.
After cleansing the face, neck and neckline area, take the necessary amount of E. G. F CREAM and spread it evenly along the massage lines. E. G. F CREAM can be mixed with BB cream, as well as any other cream that you use. If you have irritation and/or redness after the laser or peeling, apply the cream to the entire damaged area and wait for it to fully absorb.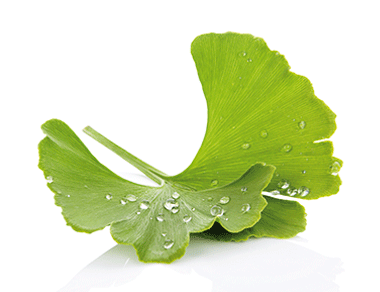 Ginkgo biloba extract
A powerful antioxidant.
Stimulates collagen synthesis and skin renewal.
Effectively evens the skin relief (post-acne, spots, etc.).
Pueraria extract
Helps to get rid of skin irritations.
Stimulates cell regeneration processes.
Has a healing effect.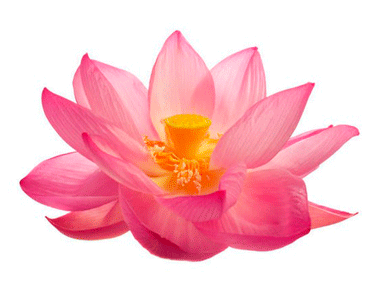 Lotus extract
Lightens dark spots.
Helps with problems with oily and combined skin, narrows the pores.
Helps to restore the elasticity of the skin.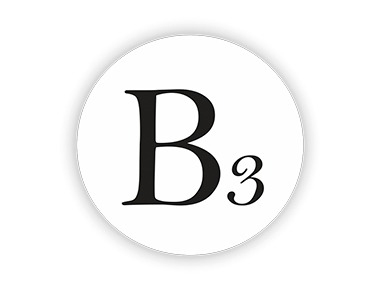 Niacinamide (Vitamin B3)
Accelerates skin renewal,
Improves skin elasticity and its barrier function.
Effectively evens the skin surface and lightens age spots.
Water, Dipropylene Glycol, Butylene Glycol, Cyclohexasiloxane, Glycerin, Beeswax, Caprylic/Capric Triglyceride, Cetearyl Alcohol, Shea Butter, Neopentyl Glycol Dicaprate, 1,2 hexandinol, Niacinamide, Sodium Hyaluronate, Polyisobutene, Diphenyl Dimethicone, Hydrolyzed Collagen, Glyceryl Stearate, Polyacrylate-13, Aloe Barbadensis Leaf Extract, Polysorbate 20, PEG-100 Stearate, Tocopheryl Acetate, Tromethamine, SolanumLycopersicum (Tomato), Callus Culture Extract, NelumboNucifera Callus Culture Extract, SpinaciaOleracea (Spinach) Leaf Extract, VignaRadiata Seed Extract, PuerariaLobata Root Extract, Hibiscus Sabdariffa Flower Extract, Bambusa Vulgaris Extract, SophoraFlavescens Extract, Morus Alba Leaf Extract, Brassica OleraceaItalica (Broccoli) Extract, Ginkgo Biloba Leaf Extract, VacciniumCorymbosum (Blueberry) Fruit Extract, Phenoxyethanol, Adenosine, Dimethicone/PEG-10/15 Crosspolymer, CetylEthylhexanoate, rh-Oligopeptide-1, Acetyl Hexapeptide-1, Allantoin.