Products
Express facial treatment with hyaluronic acid.
Soon on sale.
PRODUCT
MSN Hyaluronic Mask Kit is regenerating express facial care with microcrystals and extracts of green tea leaves, Japanese camellia, magnolia and purslane. Tightens actively, nourishes and moisturizes skin.
Express care contains:
MSN Crystal Essence
MSN Crystal Mask
Biocellulose facial mask with hyaluronic acid and natural plant extracts. In conjunction with MSN Crystal Essence, the mask will make your skin hydrated, radiant and toned in just a few minutes.
Remove make-up. Take a few drops of MSN Crystal Essence and apply on face skin and neck. Massage the skin thoroughly for 20-30 seconds. Apply MSN Crystal Mask on your face and leave it on for 15-20 minutes. During this time the hyaluronic acid microcrystals will be absorbed into the skin. Then gently remove the mask and make a light massage for better absorption.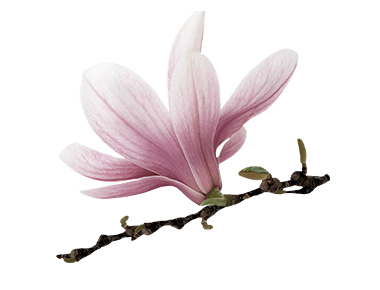 MEDICINAL MAGNOLIA EXTRACT
Prevents the destruction of collagen and elastin.
Reduces skin inflammation.
Protects skin from the negative effects of UV light.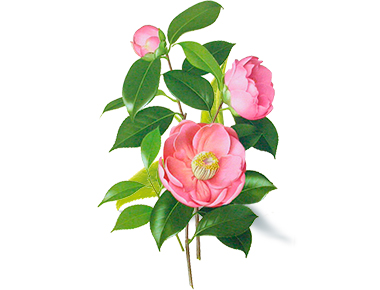 FLOWER EXTRACT CAMELLIA JAPANESE
Relieves irritation.
Deeply moisturizes
Contributes to the effective lightening of age spots.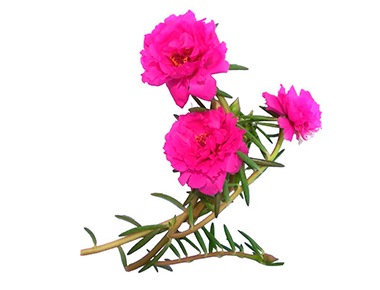 PURSLANE EXTRACT
Has a great variety of useful properties.
Contains vitamins A, B1, B2, C and E.
Protects cells from damage.
Smoothes out wrinkles and prevents the formation of new ones.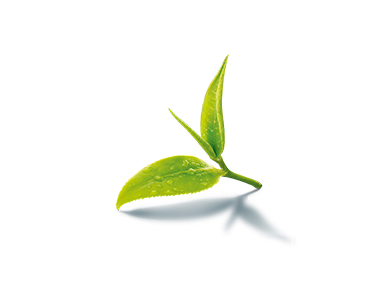 GREEN TEA LEAF EXTRACT
Improves complexion.
Protects against the adverse effects of sunlight.
Slows down the aging process, preserving the youth and beauty of skin.
Состав MSN Crystal Essence: Olea Europaea (Olive) Fruit Oil, Stearyl Alcohol, Tocopheryl Acetate, Ascorbic Acid, Cetyl Alcohol, Microcrystalilne Wax, Hydrolyzed Hyaluronic Acid, Synthetic Wax, Sodium Hyaluronate, Sorbitol, Phenoxyethanol, Butylene Glycol, Tromethamine, Oligopeptide-1, Mannitol, Sodium Chloride, Sodium DNA, Glycine, Serin, Glutamic Acid, Aspartic Acid, Leucine, Alanine, Lysine, Arginine, Tyrosine, Phenylalanine, Threonine, Proline, Valine, Isoleucine, sh-Polypeptide-1, sh-Polypeptide-4, Histidine, Methionine, Cysteine.

Состав MSN Crystal Mask: Water, Glycerin, Methylpropanediol, Glycereth-26, Propylene Glycol, Caprylic/Capric, Triglyceride, Phenoxyethanol, Chlorphenesin, PEG-60, Hydrogenated Castor Oil, Bis-Peg-18 Methyl Ether Dimethyl Silane, Arginine, Carbomer, Betaine, Hydroxyethylcellulose, Allantoin, Disodium EDTA, Magnolia Officinalis Bark Extract, Fragrance, Trehalose, Houttuynia Cordata Extract, Sodium Hyaluronate, Portulaca Oleracea Extract, Dipotassium Glycyrrhizate, Camellia Sinensis Leaf Extract, Glycine, Serine, Glutamic acid, Aspartic acid, Leucine, Alanine, Lysine, Tyrosine, Phenylalanine, Proline, Threonine, Valine, Isoleucine, Histidine, Cysteine, Methionine.