Products
Skin type:
normal, oily, combination, dry, sensitive.
Skin condition:
blemish-prone, anti-aging, pigmentation
Product
Enzyme powder with red ginseng extract gently cleanses the skin, leveling the tone.
The powder instantly turns into a gentle foam when it comes into contact with water. The active ingredient of the powder is papain, a natural enzyme extracted from papaya.
Papaya Enzymes:
* They have an antibacterial effect and remove excess sebum, due to which the skin becomes smooth and soft.
* Gently removes dirt, makeup residues and dead skin cells.
* With daily use, it improves the complexion, softens the skin and renews the epidermis.
Thanks to its natural composition and an optimal PH level of 5.9, it is suitable for all skin types, including sensitive ones. It does not require toning.
Result
The feeling of softness and smoothness of the skin is felt after the first application of the powder.
* The enzymes in the composition gently exfoliate dead skin cells and promote regeneration.
* Ginseng extract stimulates collagen synthesis and improves blood microcirculation.
With regular use of enzyme powder, the skin tone becomes more uniform and radiant, elasticity and softness increase, pores narrow.
If necessary, the enzyme powder can be used as a peeling (1-2 times a week).
Apply enzyme powder in the morning and evening at the cleansing stage.
1.Apply a little powder on clean hands.
2. Add a few drops of water and whisk with your hands until a gentle foam forms.
3. Apply to the face with circular movements along the massage lines.
4. Wash off the product with cool water.
5. Complete the care by applying MSN SERUM or MSN COLLAGEN SERUM and E. G. F CREAM.
If necessary, the enzyme powder can be used as a peeling (1-2 times a week) in combination with a daily cleansing gel MSN CLEANSING GEL.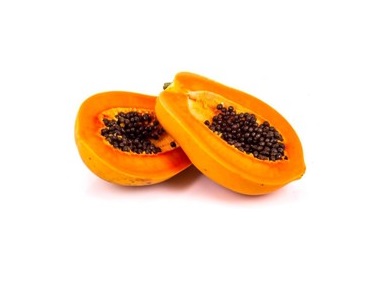 Papain
An enzyme extracted from papaya fruit that effectively but gently cleanses the skin. Papain is included in the compositions of peels for sensitive skin.
Gently dissolves dirt, dead skin cells and excess sebum, narrows and brightens the pores.
It has an antibacterial and healing effect, evens out the tone and relief of the skin.
Activates tissue regeneration, thereby achieving a rejuvenating effect.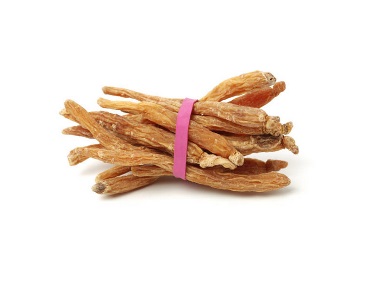 Red ginseng extract
The most popular and valuable ingredient in Korean cosmetology. Red ginseng gets a shade due to steam treatment, which preserves the useful properties of the plant.
Stimulates the synthesis of collagen and accelerates cell regeneration, acts as a valuable ingredient of anti-aging agents.
Provides cellular metabolism and improves blood microcirculation, makes the skin tone radiant.
Tones, increases the elasticity of tissues and protects against photoaging.
Mycrocrystalline Cellulose, Sodium Lauroyl Glutamate, Sodium Cocoyl Glutamate, Red Ginseng Root Powder (Panax Ginseng Root Powder), Sodium Cocoyl Isethionate, Ethylcellulose, Silica, Papain.